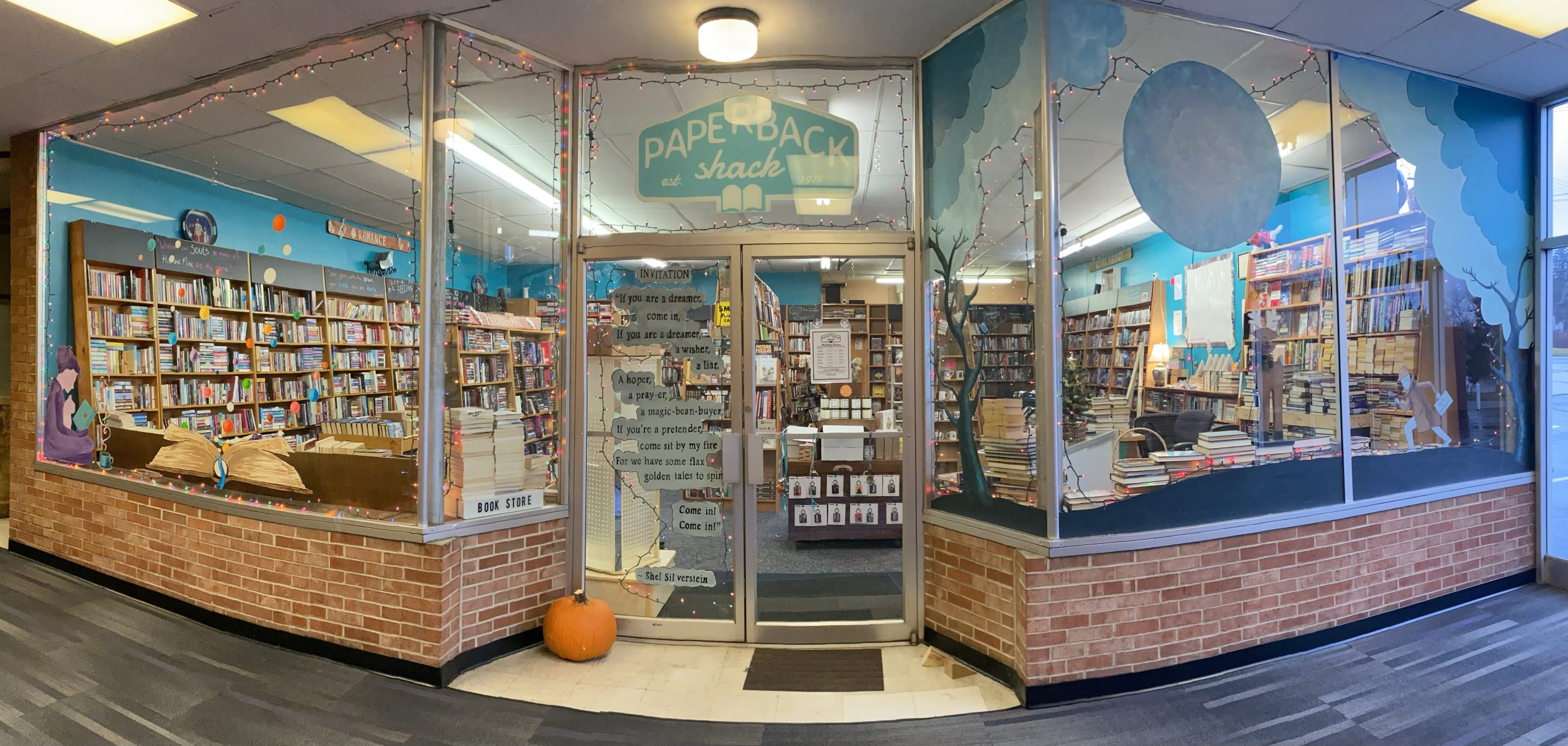 Originally opened in 1978
Paperback Shack has been serving Niles, Ohio for 45 YEARS!
Paperback Shack is located in Niles, Ohio in the shopping district. We are 0.8 miles from The Eastwood Mall on the corner of routes 422 and 46. Please check out our Contact Us page for more information about how to find us.
Paperback Shack is an independent bookstore specializing in collectable, rare, hard to find, and vintage paperback fiction. We sell mostly used books (we do have some new) in great condition. We have both paperback and hardback books. Our collection includes classics, fantasy, general fiction, horror, mystery, paranormal, romance, sci-fi, thriller, western, and young adult.