Loyalty Program
We love our customers.
Our loyalty program rewards readers for doing what they love: reading. 
LOYALTY 
Loyal is defined(by Merriam-Webster) as being faithful to a cause, ideal, custom, institution, or product. Loyal people are constant, reliable, and dedicated.
     At Paperback Shack, we consider ourselves among the very most loyal persons. So, we got to thinking about how can we bring our loyalty to our store. Here is what we came up with: we want to reward our loyal readers/shoppers with things we would want as readers/shoppers. 
1. Weekly coupons emailed directly to your inbox.
2. Tiers – the more you spend the more rewards you earn.
3. Special days for Loyalty Members to save more.
4. Extra rewards for readers who bring in certain books for store credit.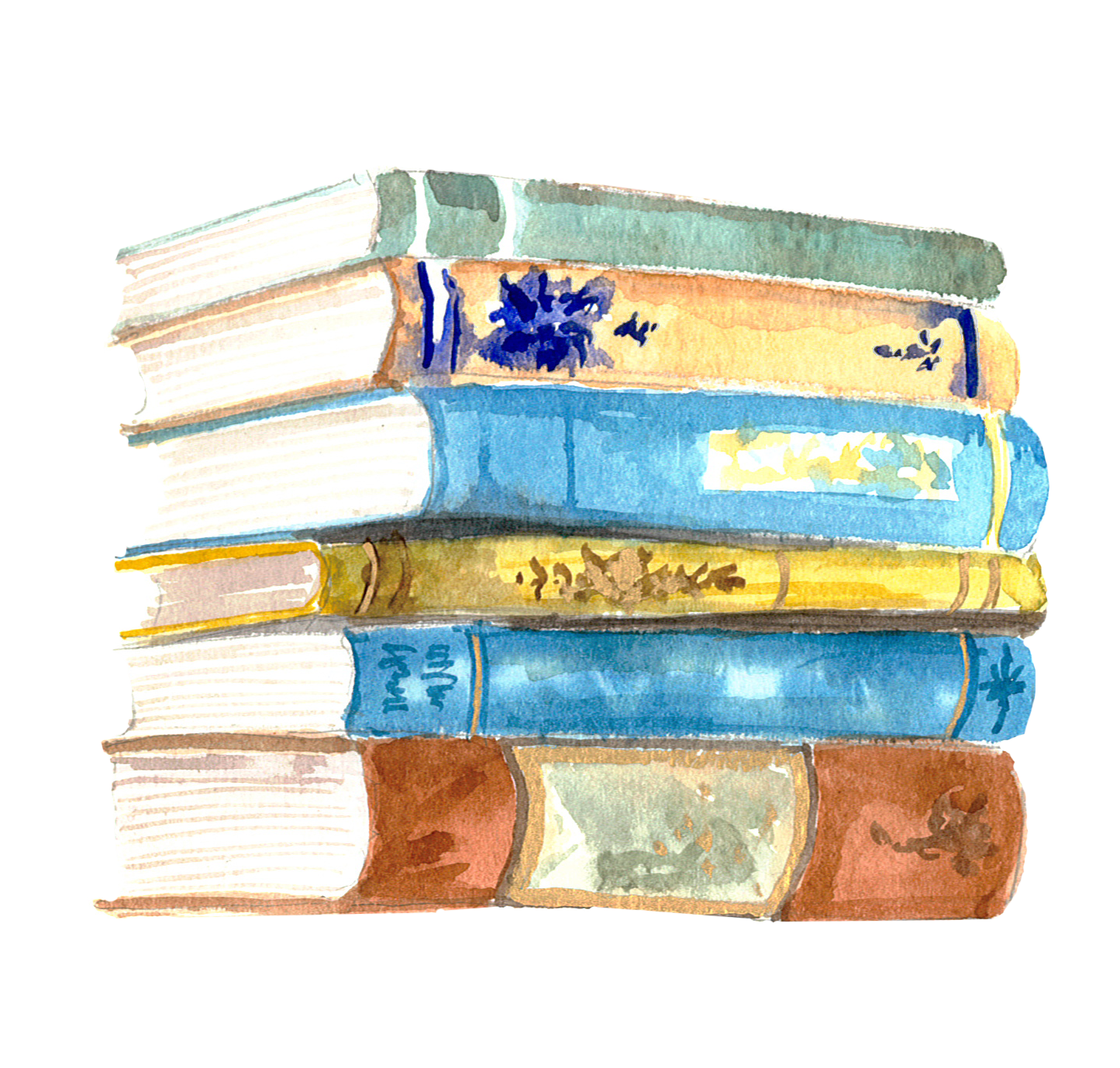 Tiers
Joined – sign up with the correct information.
Silver – spend $10 – $24 per month.
Gold – spend $25 – $49 per month.
Platinum – spend $50 or per month.
Tiered Rewards
Joined

– monthly special is sent to your email.

Silver

– monthly special and weekly coupons are sent to your email & you will receive a special savings coupon for your birthday month.
Gold – Everything from silver AND a monthly coupon for a free bookish item.
Platinum – Everything from silver and gold PLUS an additional 10% OFF every purchase you make while you maintain that level.
Bonuses for Special Trades:
As a Loyalty Member, you will get 20% store credit for bringing us books on our want list.
Current Want List (May 19, 2023)
Popular Fiction Released in the Last 6 Months
Dungeons and Dragons Game Books
Popular Fiction in the following genres:

Cozy Mystery
Sci-Fi
Fantasy
Manga
Erotica
Horror
As a reminder – we don't take self-published books for trade.