In 2015, Lisa took ownership of Paperback Shack. She had shopped at and loved this little used bookstore for years. The owner was going to sell it or close it. She decided she couldn't let it close.
By now, most of you know how much she loves a good story. She was interested in the store's history. She asked Paperback Shack's origin story and received one, then another… and over the years has heard more and more pieces of this tale. It's fascinating to her. What follows is the origin story of Paperback Shack as Lisa currently understands it. Anyone with more information is encouraged to visit the store and share their story.
The Paperback Shack was established in 1978 by a local couple – LaVerne and Ned Pritchard. LaVerne was the heart of this operation. She loved to read and socialize with her customers (much like Lisa does today). The flagship store was in Niles, Ohio and in the same building it is in now. Paperback Shack did some shuffling among the shops in The Village Center Plaza – and ultimately ended up as the back anchor store.
In Paperback Shack's heyday, there were four locations: Niles, Warren, Warren/Champion, and Youngstown/Liberty. The Youngstown/Liberty store is a bit of a blur for us. We know it existed, we know the location (stamps were made with the address), but we don't know when it closed or why. We are 90% sure it was a flea market store.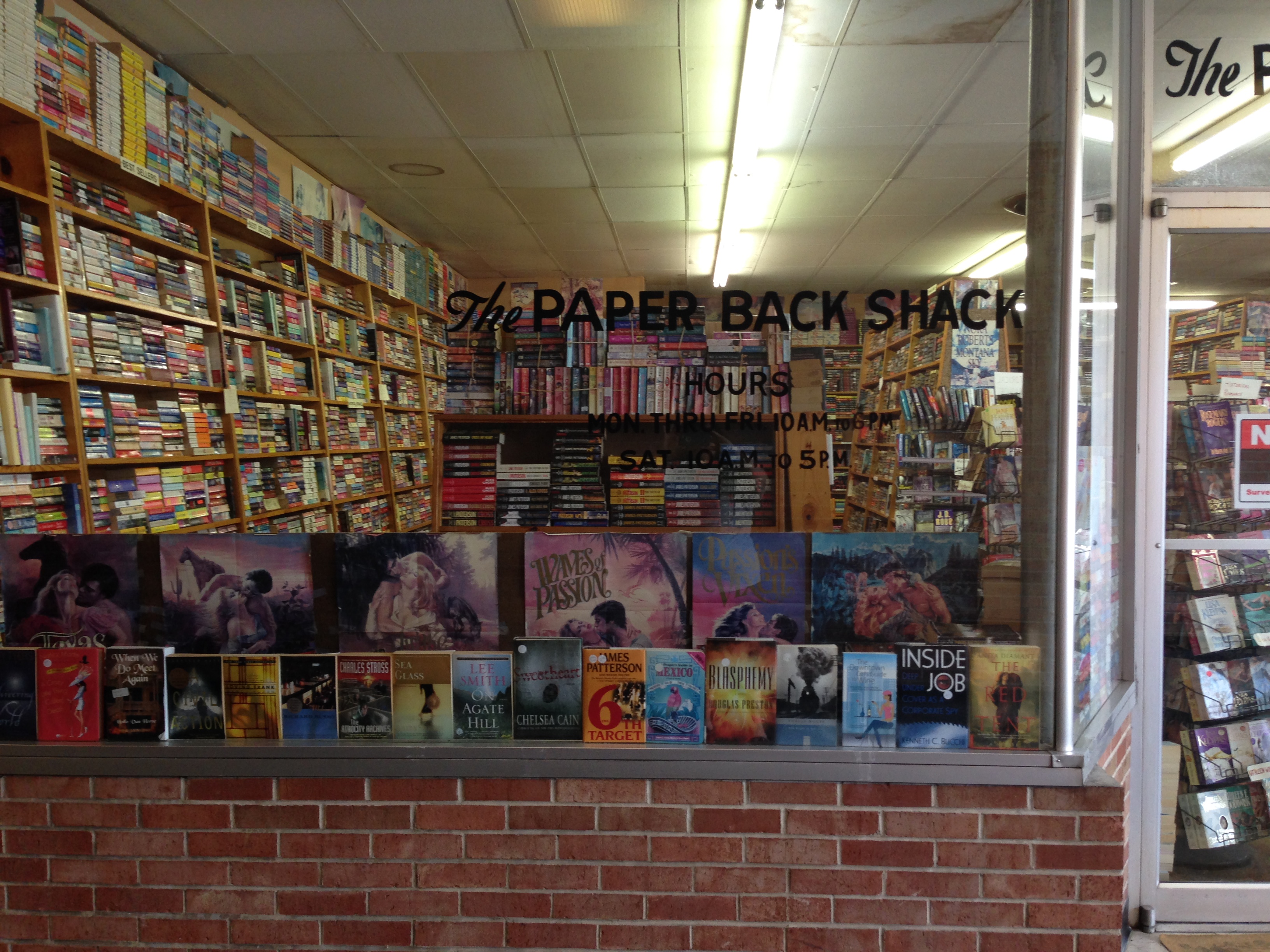 The Shack before Lisa freshened it up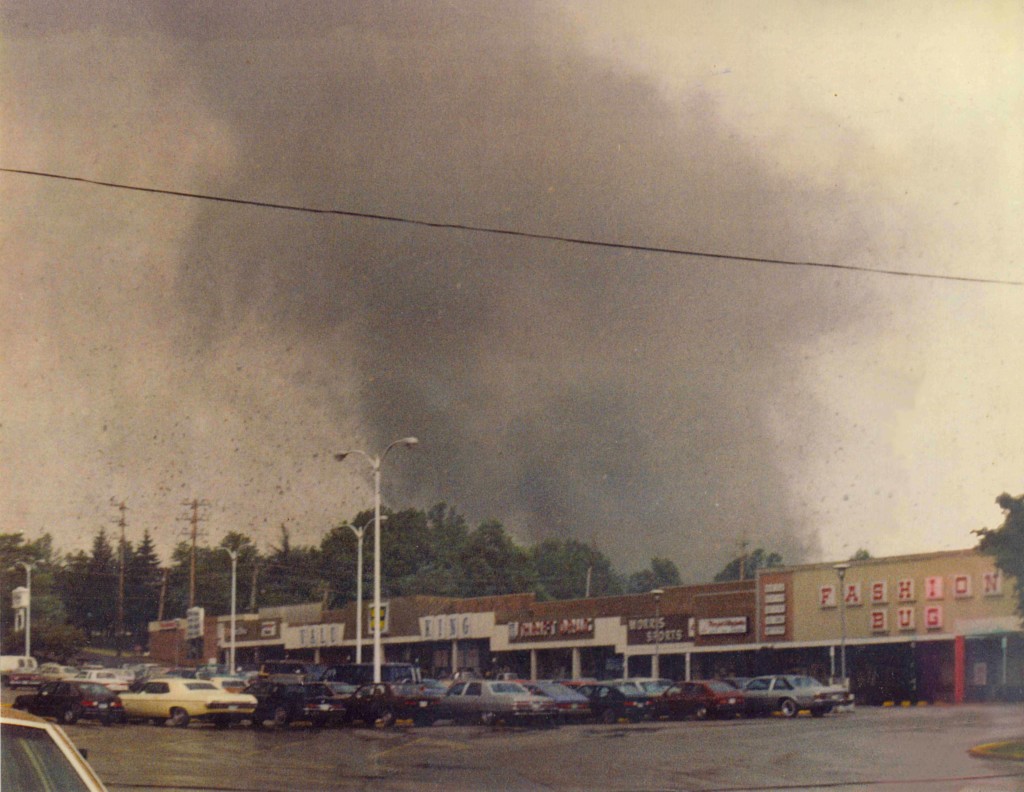 1985 Tornado - Photo by Mike Zahurak
The Village Center Plaza – where our store is located. Our store is in the last building on the left. There was a lot of devastation that day. Thankfully, our little store escaped – barely – as you can see.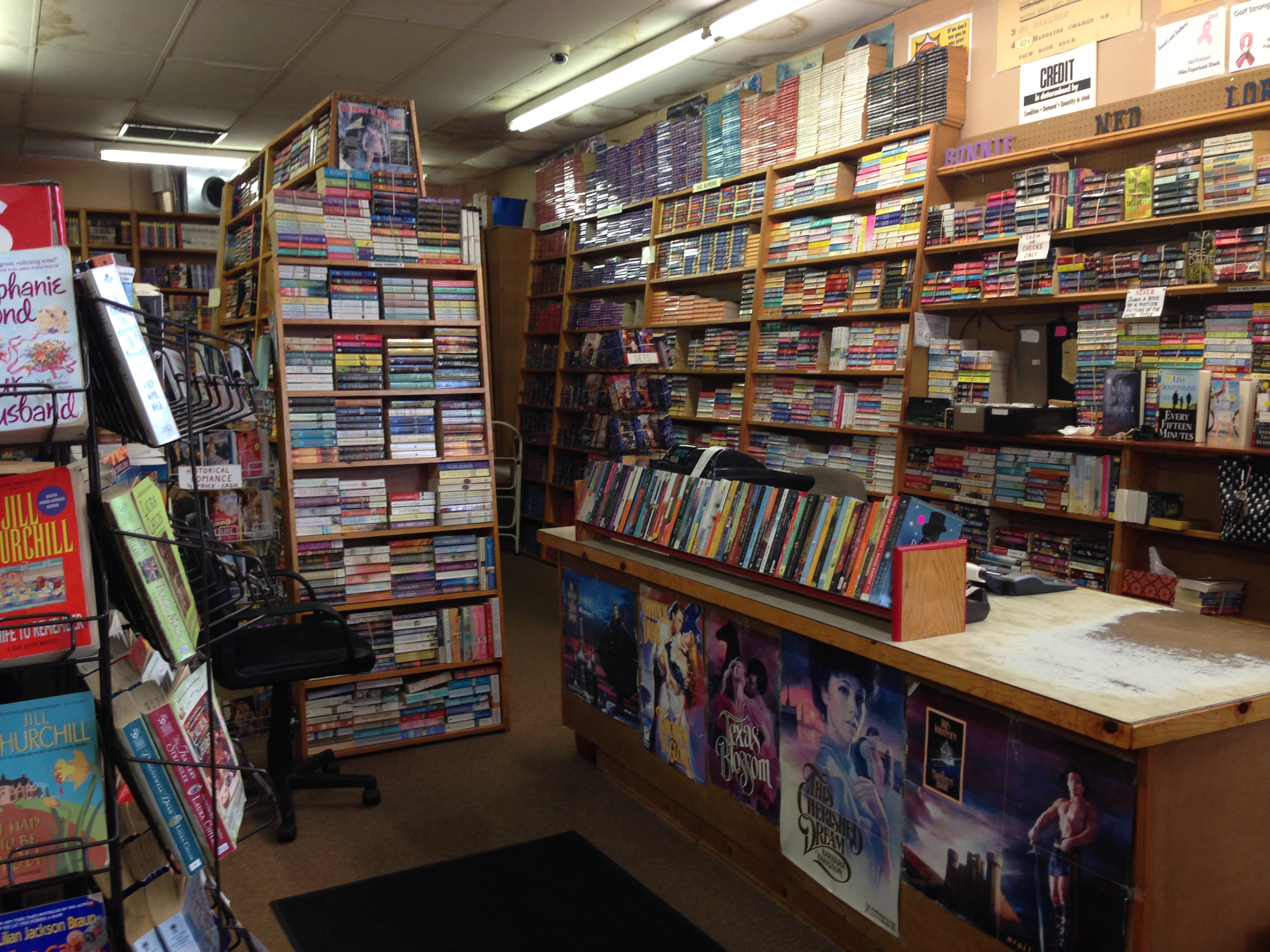 The Way it Was
Oh, the memories! and – oh, how things have changed!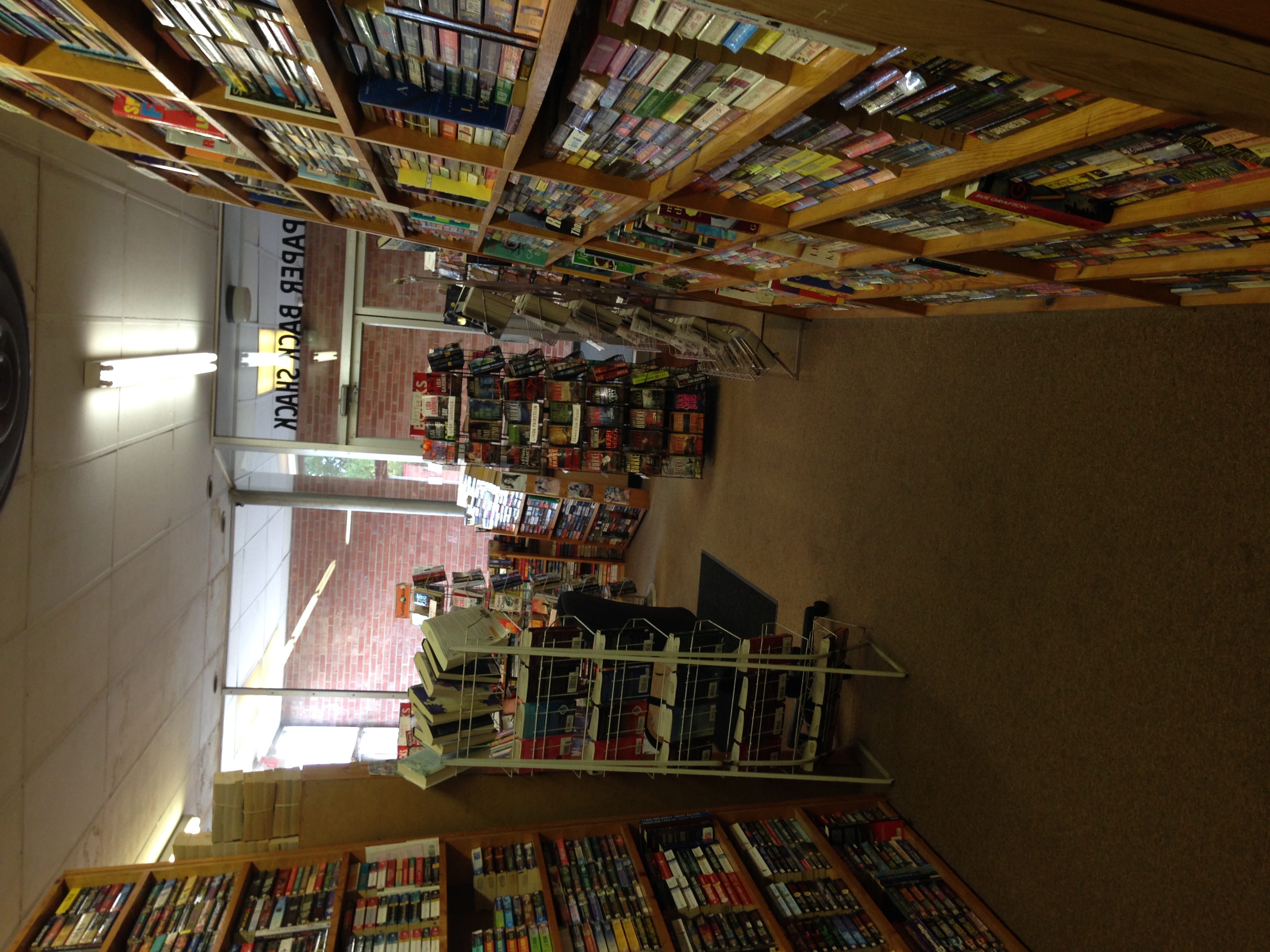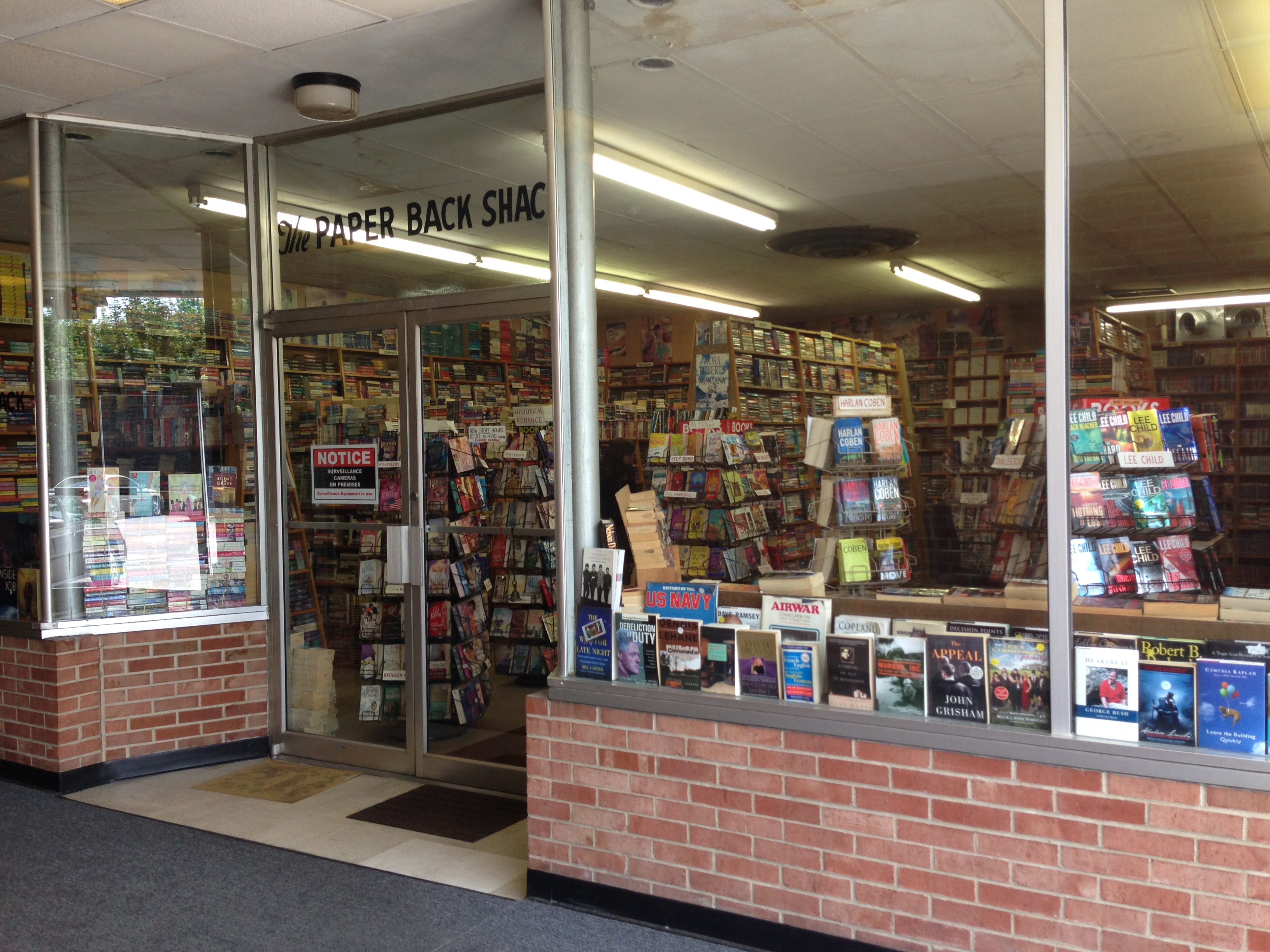 At some point (maybe mid-1990s) the owners split up – and so did the stores (though they all maintained "The Paper Back Shack" name). Ned got the Niles location, LaVerne – the Mahoning Avenue store, and they sold the Parkman Road location to a woman who worked with them. In the early 2000s (we think 2004) the Jamestown Village store was shuttered, and then the Parkman Road location said good-bye sometime before 2015.
In mid-2015, the Niles location got a new owner – and the story of Paperback Shack continues…