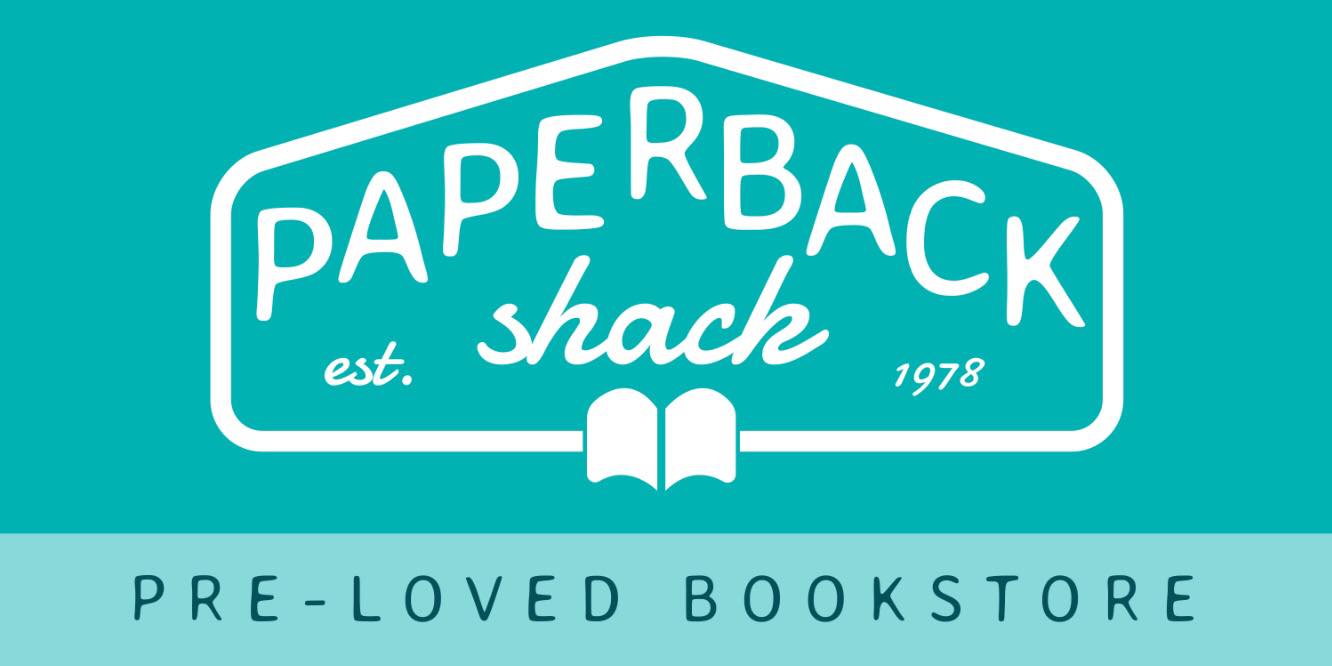 Books
We have a large selection of used books.
Our genres:
Sci-fi, fantasy, horror, mystery, thriller, paranormal, romance, western, & YA.
Gifts & Swag
We are more than books:
Candles, Mystery Book Boxes, Stickers, 3D Book Nooks, Customized Gift Baskets, Pens, Jewelry, Games, Journals, Mugs, Etc.
9/13/23
Writing Workshop
6pm – 8pm
     Do you have a work in progress that you'd like feedback on? We gather at the beginning of each month to do that exact thing (and cheer each other on, and snack… we're writers).
RSVP by 9/6/23 @ 4pm
9/27/23
Write In
6pm – 8pm
     Stop by & write with us! Paperback Shack provides a distraction-free space for you to get some writing done. There are writing prompts, sprints, and games – if you want a little inspiration. RSVP by 9/20/23 @ 4pm
8/29/23
Book Club
7pm – 8:30pm
     Come and talk about our monthly read with us. There will be laughing, chatting, and snacking. You get the idea. 
RSVP by 8/22/23 @ 3pm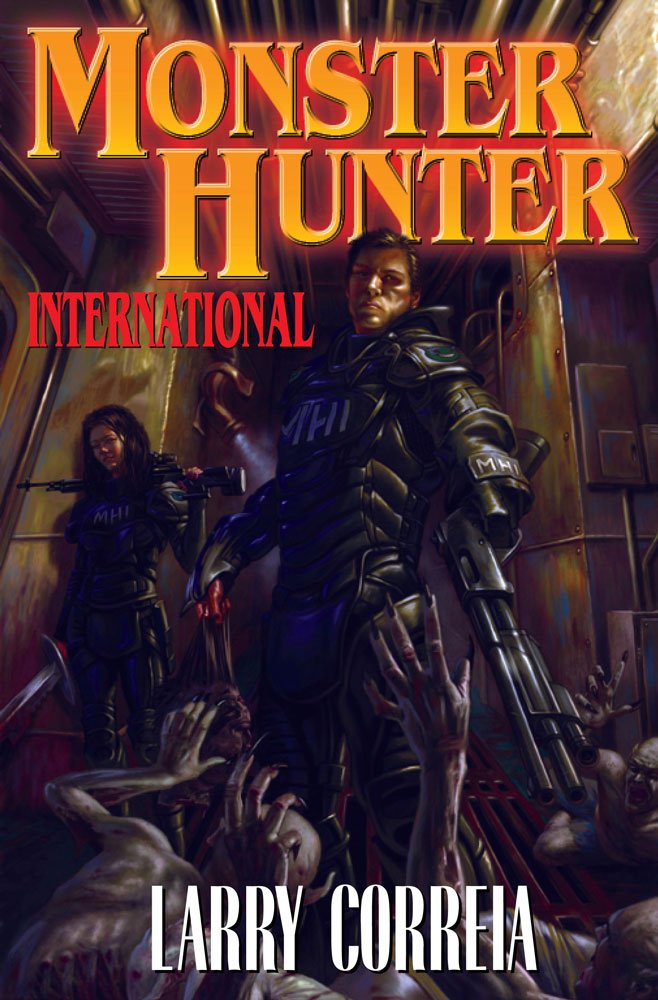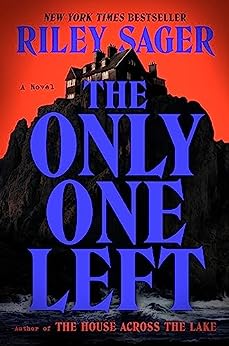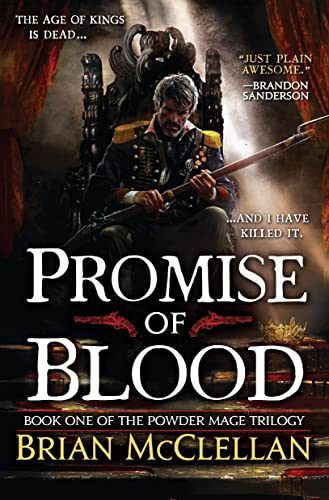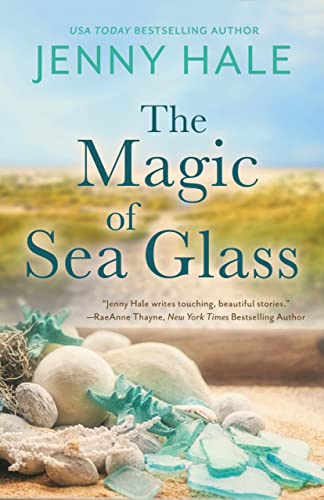 Paperback Shack is more than a used bookstore. We are a community of readers and writers and a creative space filled with open minds and hearts. Paperback Shack supports readers, artists, writers, and others who walk the path less traveled. We are weird, we are introverts, and we are happiest visiting with people of like mind.
     Readers of all types of fiction are welcomed. We hope they read what they enjoy and don't feel stigmatized by society's opinion of whatever their preferred genre might be. Who cares what other people think! Reading is reading.
     And we encourage anyone who has a story to tell, to write it down so others can enjoy it. Write what you love and want to share with others.  Do not listen to the critics – they aren't your audience. Writing is writing (and – as an added bonus – the more you write, the better you get at it). 
     Yes, we have used books and are a bookstore. We don't let those two facts completely define us. Paperback Shack is more than a place – it's a feeling of belonging. When you visit, you will probably meet our owner. Be forewarned: she is always herself – unique, passionate, and maybe a little mad ("we're all mad here"). Stop by and join in the fun. =)