Frequently Asked Questions
     We answer a lot of questions at Paperback Shack. Most of them are about books. LOL! There are some questions we answer more than others. You will find those below. Thanks for stopping by! Hope to see you in the store soon. =)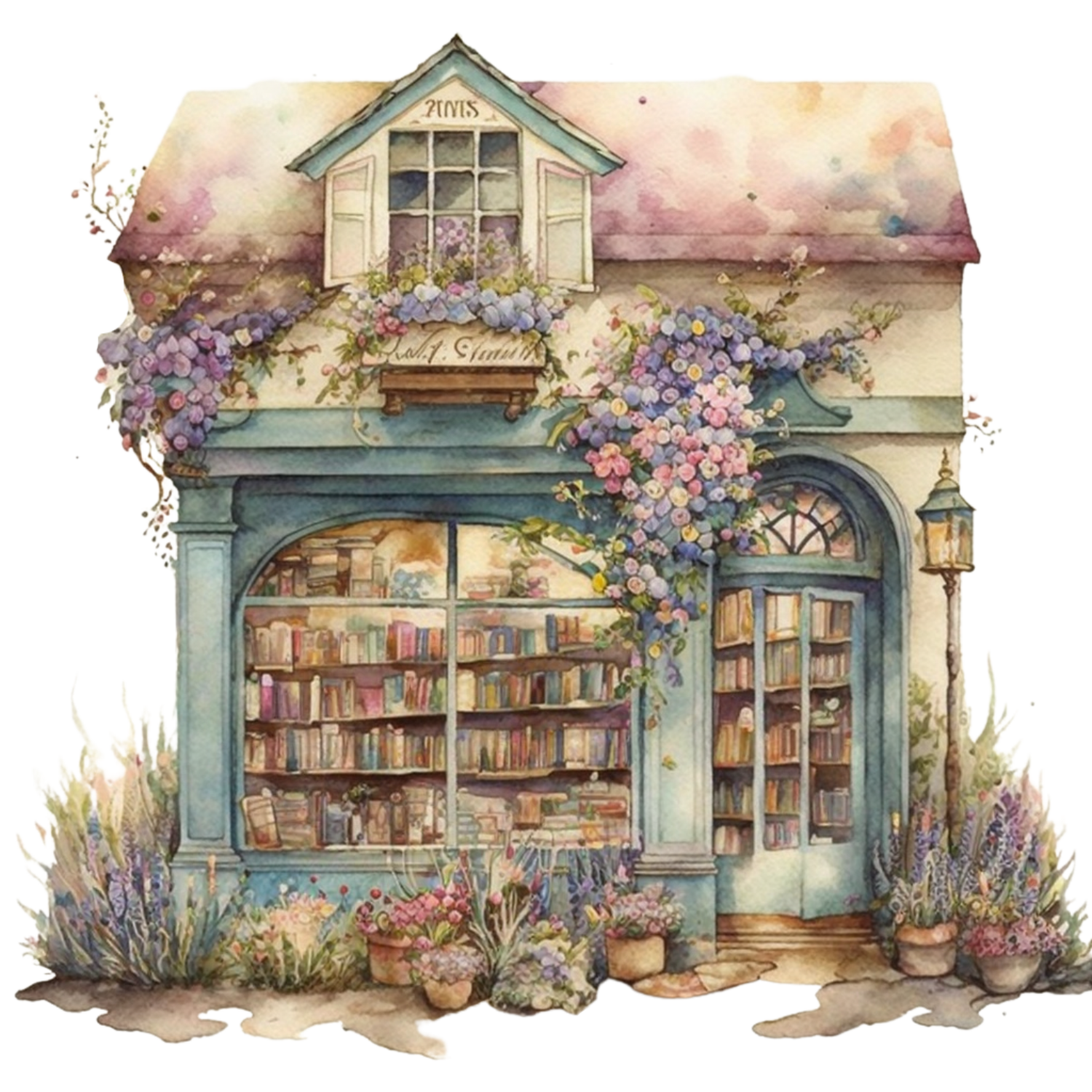 Q: Can I get cash for my books?
A: No. We only issue store credit.
Q: Will you tell me how much this book is worth?
A: Yes and No. We have a service we offer – for a fee – to research book(s) for customers. Please see our services page for more information. We do NOT look up books for walk in customers and we do not do it for free. 
Q: Can I bring in

any

book and get store credit?
A:  No. We take gently used paperback fiction that is currently in demand at our store. The current list is on our Book Trades page.
Q: What kind of books

don't

you take?
A: Any book that is in poor condition, Non-Fiction, Self-Help, School Books, Textbooks, Christian Romance, Children's Books, Harlequin Series Romance, Advance Reader Copies/Uncorrected Proofs, Books marked Not For Resale, Remaindered Books, and Ex-Library Books. 
I know, I know – some of these types of books are on our shelves – that's because we considered those particular books of interest to our customer base, but as a whole, we do not accept these types of books. Also, we have a good relationships with many of the local libraries. We participate in their book sales and Lisa has taught writing classes for their patrons. We buy direct from the library to support them because we believe libraries are magical places where children learn to love to read and people of all ages can borrow books when they don't want to buy. That said, we will not accept library copies from clients. We love that you guys support the libraries directly, too. When buying a library copy from Paperback Shack, it is a final sale and allows us to buy more from the libraries in the future.
Q: Why don't you take college textbooks?
A: Many reasons… Because this store isn't in their market, they do not hold their value, and new editions are published often.
Q: Why do you need my driver's license when I trade in books?
A: For bookkeeping and tax purposes. 
 Q: Do you take donations?
A: Yes. Donations keep the bookstore dream alive. We accept donations of paperback and hardcover fiction (Classics, Mystery, Romance, Paranormal, Horror, Sci-Fi, Fantasy, Mystery, Thriller, Western, General Fiction, and Young Adult).
Q: I think my books are worth more than you're offering me, why won't you give me what they are worth?
A: At Paperback Shack, we strive to give the most credit possible for each title. If at any time you disagree with the amount of credit being offered, you may take all of your books back with no hard feelings from us.
**We encourage customers to go to BookScouter.com before they visit the store so they have some idea of the value of their used books. BookScouter is a database search engine for book buying that searches 56 sites to offer the best prices for your books.**