Visit Us! We like talking with other book lovers and helping them find their next great read. We also understand when you just need to be in a quiet and positive space. Either way – you are welcome at Paperback Shack.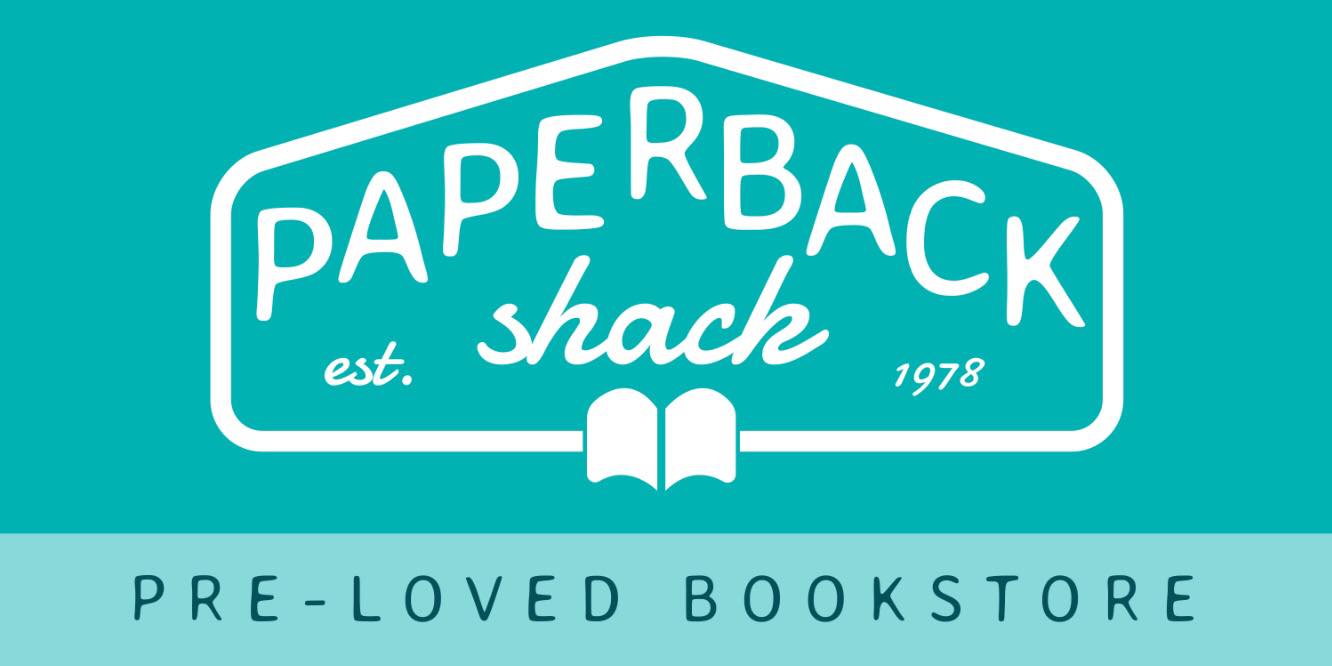 Location
6058 Youngstown Warren Road
Niles, Ohio 44446
We are located on the corner of routes 422 and 46. We are in The Village Center Shopping Mall which is two doors to the left of Marc's in the plaza. Once inside the mall, our store is the last one on the left.
Spring 2023 Hours
Visit us. These are our current hours. Sometimes things change – because our owner is also our only employee and sometimes has appoints she needs to go to – in that case we will post on social media. You are always welcome to call first. =) 
Sunday & Monday: Closed
Tuesday: 10am – 6pm
Wednesday: 10am – 6pm
Thursday: 10am – 6pm
Friday: 10Am – 6pm
Saturday: 10am – 4pm
*Closed on all major holidays. Please follow us on Facebook for the most up-to-date information.
**Dangerous winter weather: when the roads are bad and Niles Schools cancel classes, we also close.
Contact us below to ask general store questions.