Welcome Local Authors!
     Local authors who are self-published or small-published and would like to sell their book at Paperback Shack, can sell it with us on consignment.
     Paperback Shack loves a good story! And so do our customers. We hand sell to our customers all day – every day. Our customers trust us to recommend good authors with stories that they will enjoy. Why would local authors care about these things? Because we can get your work into the hands of readers who will love them and then tell their friends about them. Also, our owner is a writer and writing instructor. She teaches writing classes here at the Shack! And she understands the writer's struggle. Lisa is happiest when she is helping fledgling writers learn their craft. 
If you think Paperback Shack would be a good fit for your work follow these steps:
Step 1:
In which of the following genres does your work fit? If it doesn't fit one of these ten (10) genres, it will not be a good fit in our store.
Step 2: 
Fill out our consignment agreement. To print, click the link below. We also have copies of the form available at the store.
Paperback Shack Consignment Form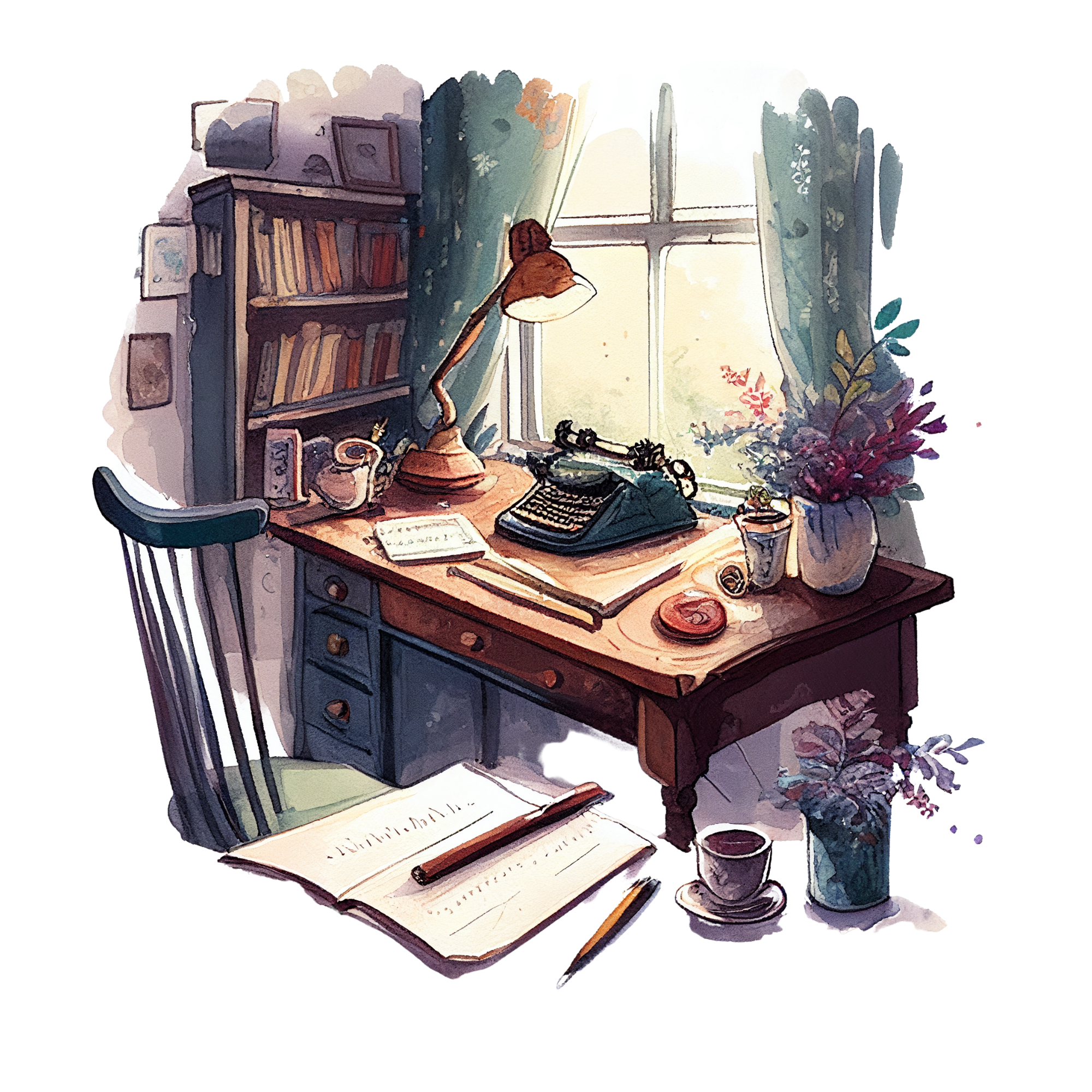 Step 3:
When you come to the store (DO NOT SEND US BOOKS), bring the form and up to three (3) copies of your book and a printed and signed copy of our consignment agreement. When your book sells, you will receive 60% of the profits via check. When we have sold all of your books, you will be asked if you'd like to bring us more copies to replenish our stock.