Book Trade Policy
We have NEVER and will NEVER give cash for book trades.
Important Information about STORE CREDIT
We accept book trades based on Paperback Shack's current title needs. You can bring UP TO 20 books per household per day (if you have more books than this an appointment is required). We give store credit for your gently used books. The most store credit is offered for books published for the first time in the last 6 MONTHS by well-known/bestselling authors that are in "like new" condition. We're also interested in good stories, "very good", and "good" condition paperbacks. We do take hardcovers that we think we might be able to sell. Right now that seems to be new fiction, science fiction, fantasy, and horror hardcovers only. Determining the value of books isn't an exact science, but we always consider condition, supply, and demand when making an offer.
**We reserve the right to refuse any book for any reason.**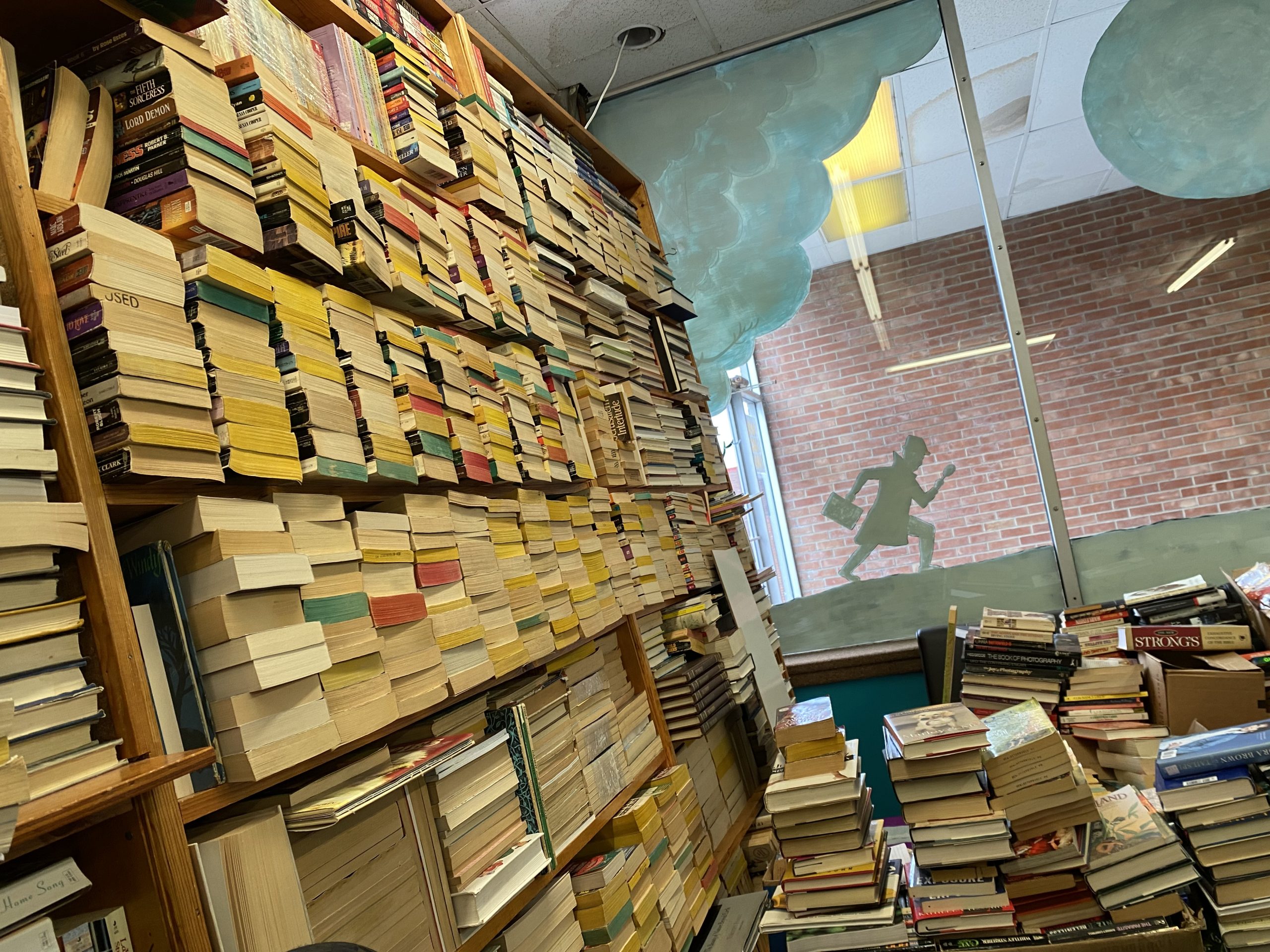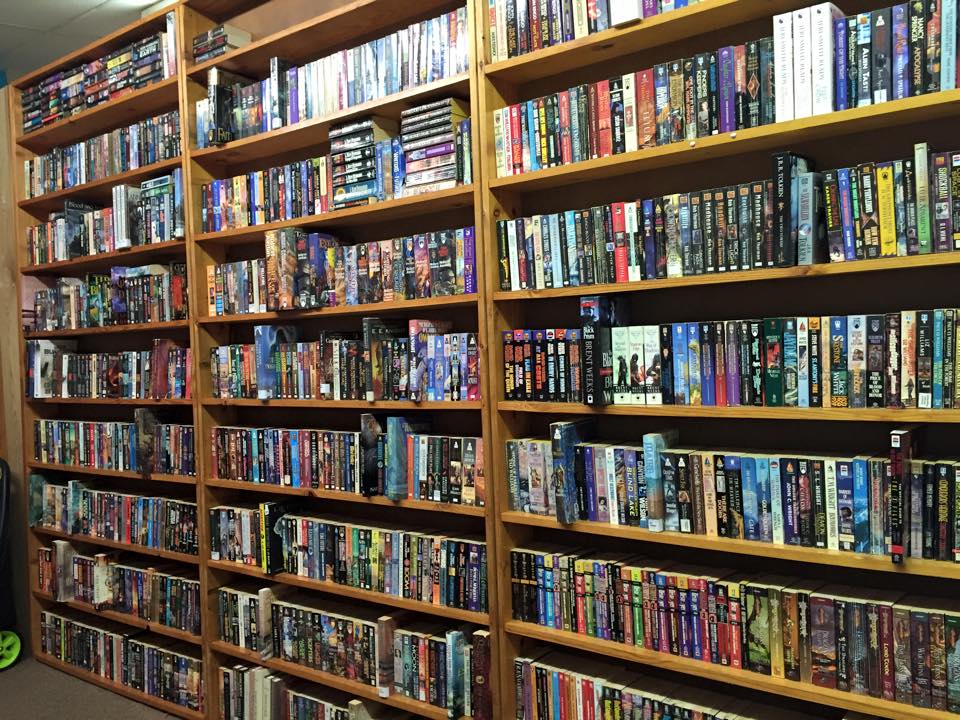 Books we are looking for:
Fiction Released in the Last 6 Months
Mystery
Thriller
Cozy Mystery
Sci-Fi
Fantasy
Dungeons and Dragons Game Books
Manga
Romance
Erotica
General Fiction
Paranormal
Horror
Western
YA (12 years of age and up)
Books we do not accept for trade:
Textbooks
Encyclopedias
Religious/Spiritual Books
Christian Romance
Comic Books
Children's Books
Non-Fiction (true crime, cookbooks, biography, history, self-help, medical, political, reference, etc.).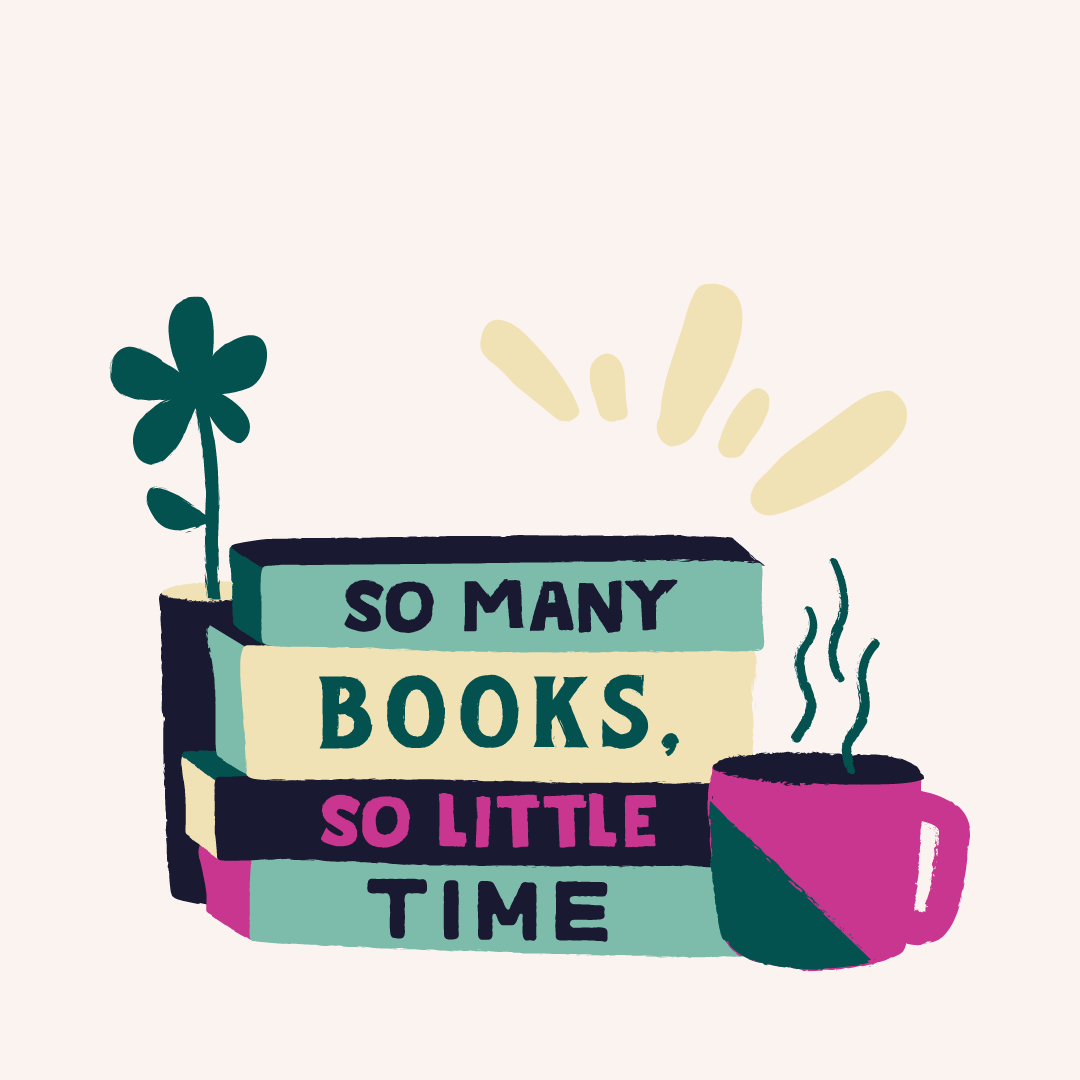 PURCHASING WITH CREDIT POLICY:
You may use your store credit toward 50% of the total purchase on books.
The remaining balance must be paid for by cash or credit card.
Tax cannot be paid for with store credit.
For more information, please see our frequently asked questions page.
​
*We do NOT give cash for books.*