Our book club meets on the last Tuesday of every month to discuss our current read and laugh – a lot. The only thing you need to know before you join us is: we are introverts who enjoy discussing fictional characters. We hope to see you at our next meeting! =)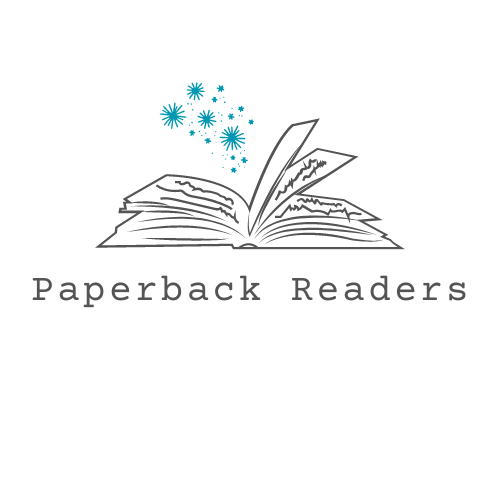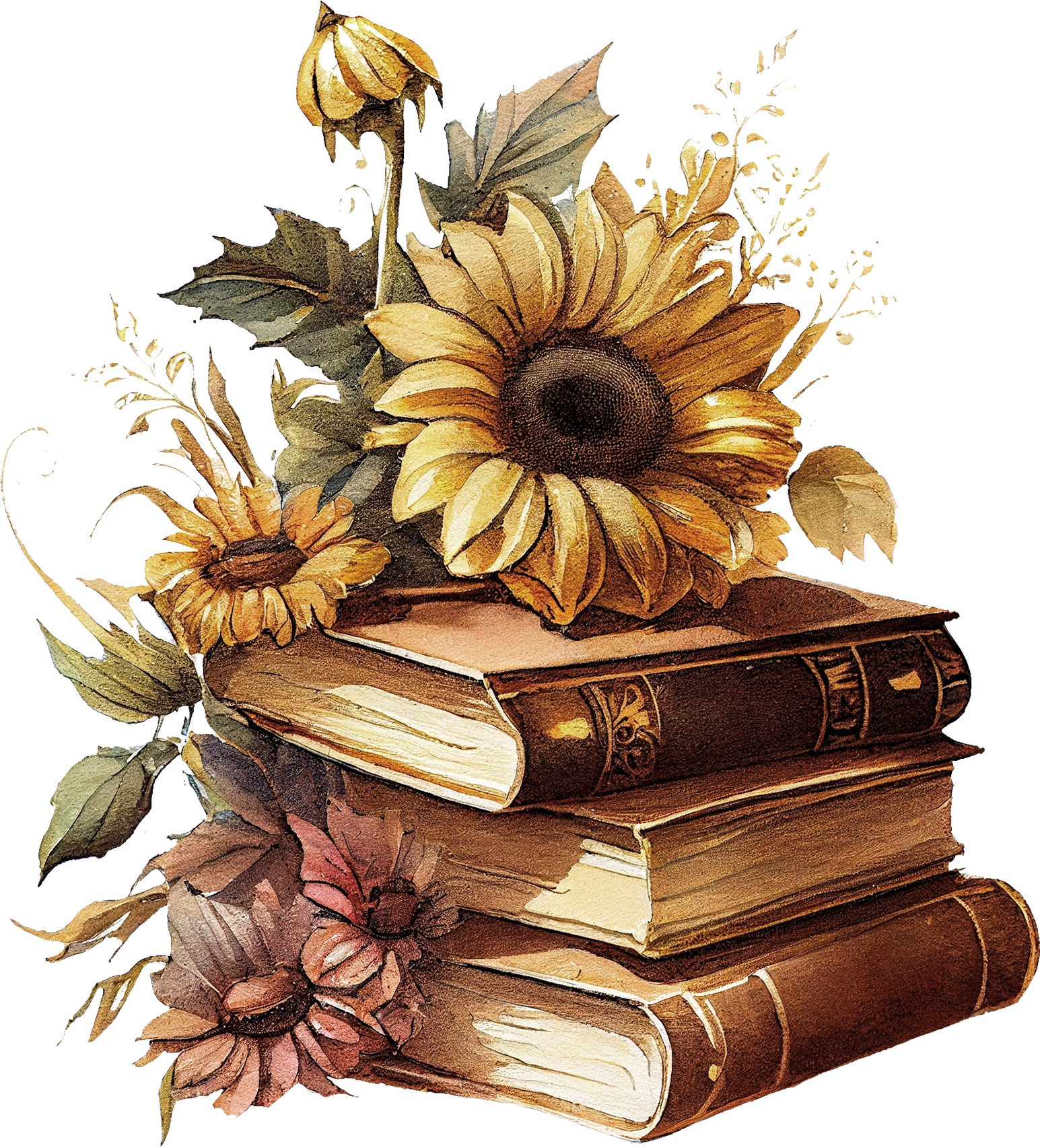 But what if you're like me, and you want to know as much as possible before you go anywhere (especially when meeting a group of strangers)? Hmm… what else can I tell you? Well, for starters: we read all kinds of different genres. We chose a book for the next month during the current meeting – everyone gets a vote. There is no dress code – feel free to wear pajamas or leather pants if you feel like it. No one will care what you are wearing. You may bring food or a drink with you. Lisa usually provides cookies or brownies – something sweet. You may shop in the store before or after our meeting.
     The bottom line: Everyone is super friendly and we have a great time talking about our book of the month – and dog training, crafts, wine, significant others (real and fictional), plants, vacations, etc. Seriously, we have fun. Stop by and experience Paperback Shack's book club for yourself.
Local Author! =)

Cozy Mystery

First in a Series

Restaurant in a Small Town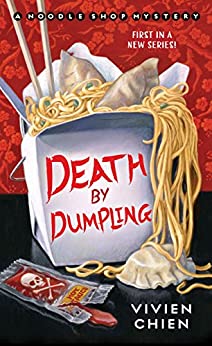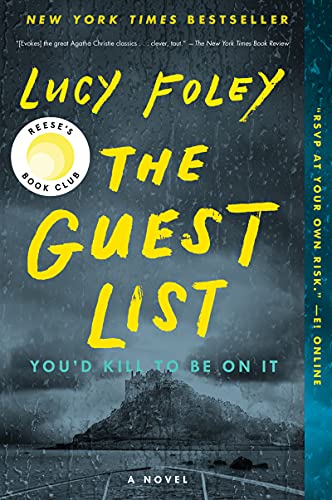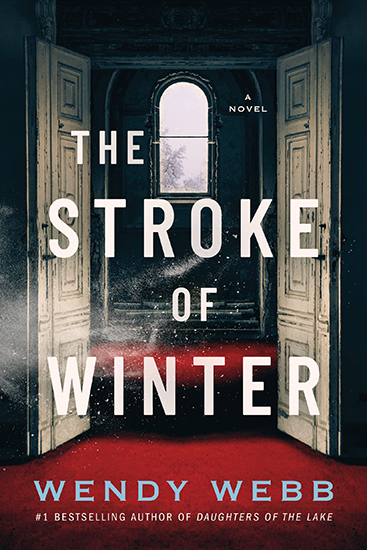 330-544-5937
6058 Youngstown Warren Rd
Niles, Ohio 44446
Lisa@thepaperbackshack.com
Sunday & Monday: Closed
Tuesday: 10-6
Wednesday: 10-6
Thursday: 10-6
Friday: 10-6
Saturday: 10-4