We meet on the 2nd Wednesday of the month.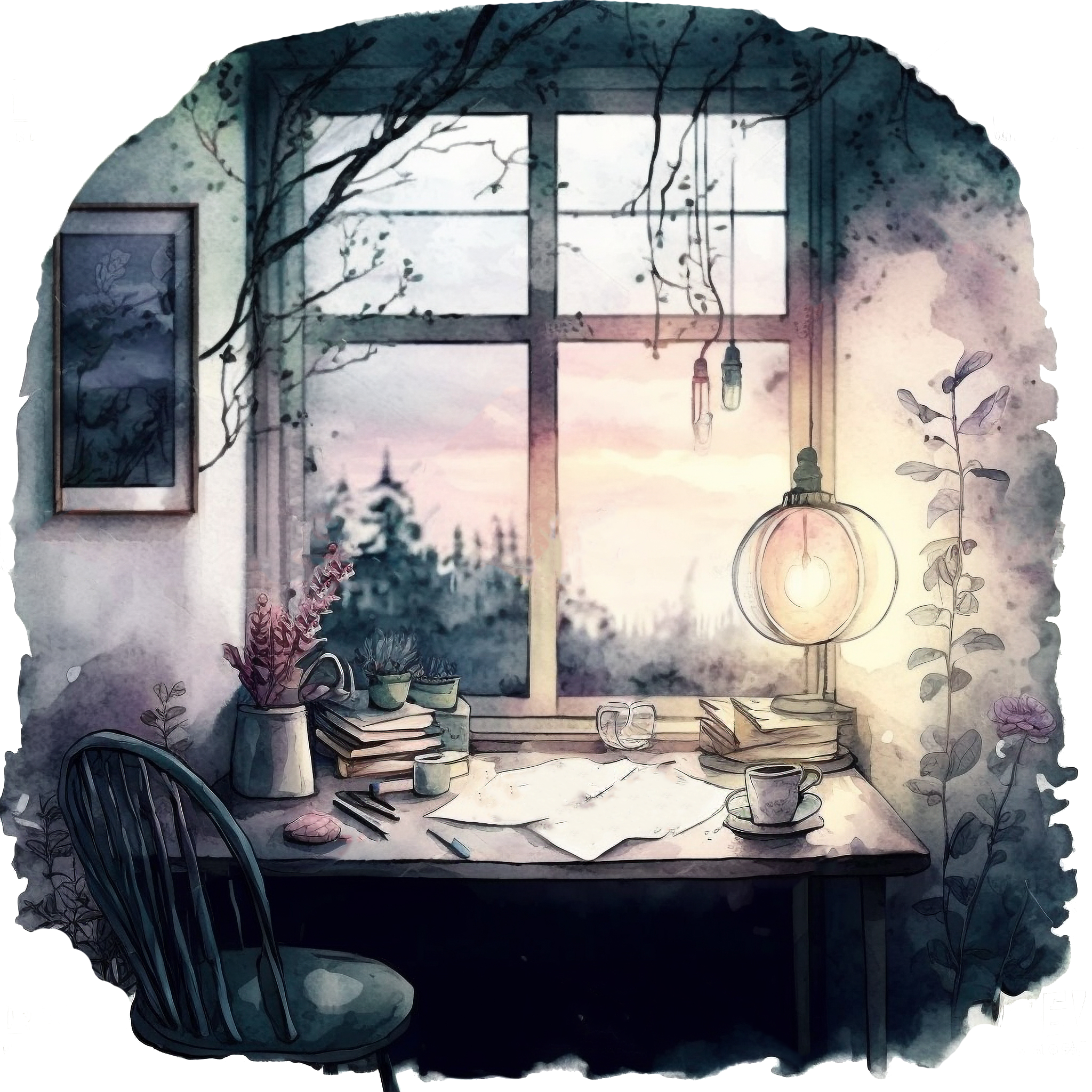 When I moved to NE Ohio – I searched and searched for a writing group to join. I could find none. I also looked for writing classes and only found basic classes at local colleges. Not what I wanted and not what I could afford.
     Years later, I bought Paperback Shack. One of the first things I did was start a writing group and offer writing classes at the store. Bookstores aren't only for readers. They are stuffed full of books – written by writers who didn't give up (and probably have an awesome writing group – like ours). Join us! We have cookies (and all kinds of snacks).
     We've been gathering for eight years. And we have a core group of writers who help welcome every new member. Don't worry about attending all the time – just join us when it makes the most sense for you.
Writing Workshop
Get feedback on your work in progress. This event is open to writers of all levels.
Writers 18 and over.
Cost: $0
RSVP: No later than the Tuesday before at 4pm.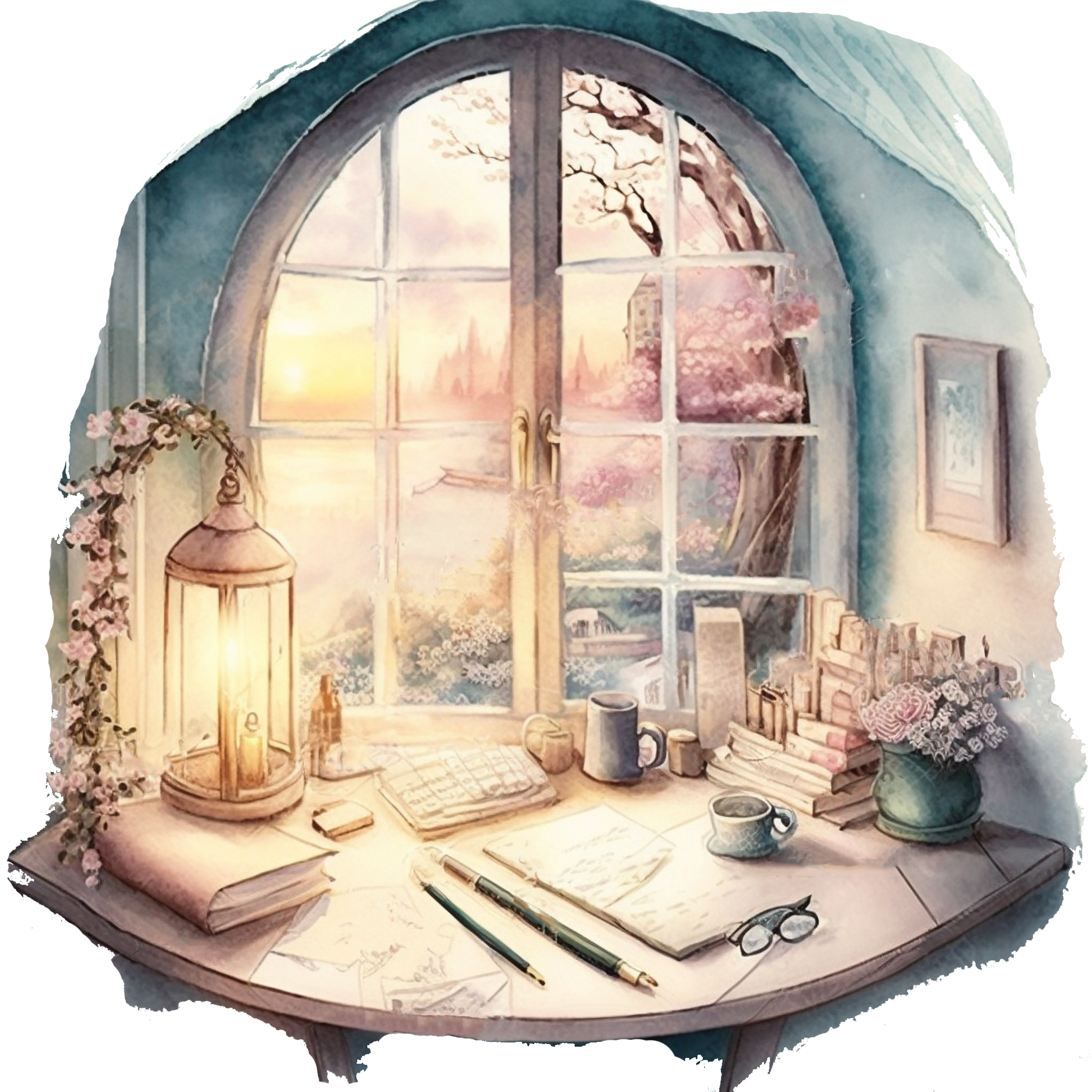 RULES
 The fact that I have to put these here sucks. You know what they say, rules exist because someone (or group of someones) did something stupid. Oh, they don't say that? Just me? Okay. =)
1. Be tolerant of all writer's work.
It's scary to share unpublished and unpolished work with others. Please keep this in mind as you give feedback. We want to be honest and encouraging. When we leave the group for the month we want to feel energized and ready to write/edit the next part of our stories. 
2. Keep an open mind.
Check your trigger warnings at the door. 
Writers write for their audience. You are a writer and it is possible, not a part of other writers' target audiences. That's okay. You are still perfectly equipped to give quality feedback because you are also a writer. 
If you are so bothered by a subject that you won't be able to give quality feedback – this is not the group for you. 
3. No bullying, no cliquey bullshit, etc.
I have a no-tolerance policy for bullies. Bullies will be told to pack their stuff and leave – immediately. 
3. Follow the instructions given for helpful feedback.
In this group, we give feedback on the writing. Does the story make sense? Do the words flow? 
4. Every writer in the group gives and gets feedback from every other writer. PERIOD.
Sometimes your feedback is the same as someone else's – we get that – and it is not the same as not giving feedback.
If you fail to give helpful feedback for any reason – you will be asked not to return. 
Our Next Meet-Up is:
September 13, 2023
Events are FREE, But There's Only Room for 30! RSVP by calling the store.