We meet on the 1st and 3rd Wednesday of the month.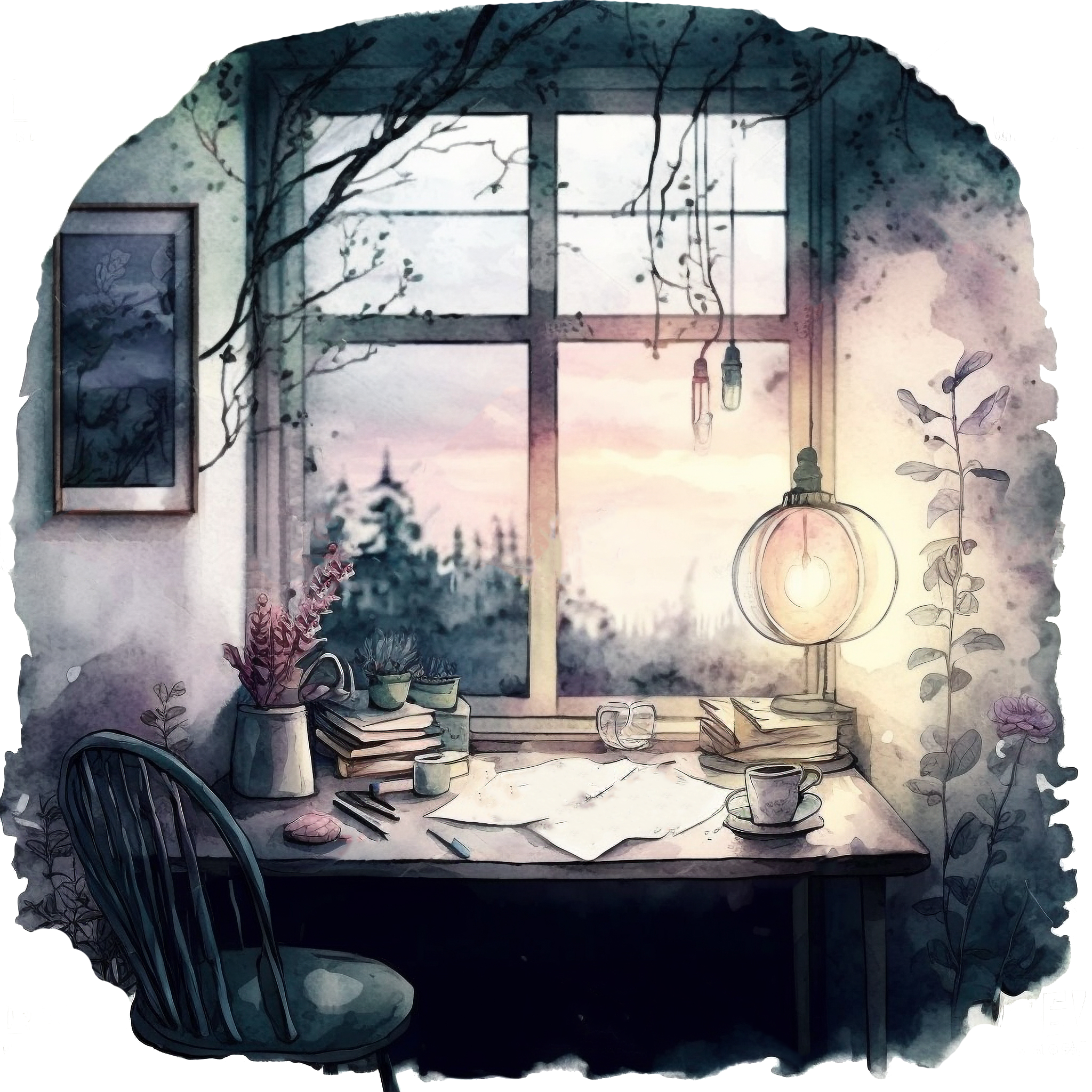 When I moved to NE Ohio – I searched and searched for a writing group to join. I could find none. I also looked for writing classes and only found basic classes at local colleges. Not what I wanted and not what I could afford.
     Years later, I bought Paperback Shack. One of the first things I did was start a writing group and offer writing classes at the store. Bookstores aren't only for readers. They are stuffed full of books – written by writers who didn't give up (and probably have an awesome writing group – like ours). Join us! We have cookies (and all kinds of snacks).
     We've been gathering for eight years. And we have a core group of writers who help welcome every new member. Don't worry about attending all the time – just join us when it makes the most sense for you.
1st Wednesday Writing Workshop
Start the month off right (write) with feedback on your work in progress. This event is open to writers of all levels.
Writers 18 and over.
Writers 14 – 17 with their guardian's consent and Lisa's permission.
Cost: $0
RSVP: No later than the Tuesday before by 4pm.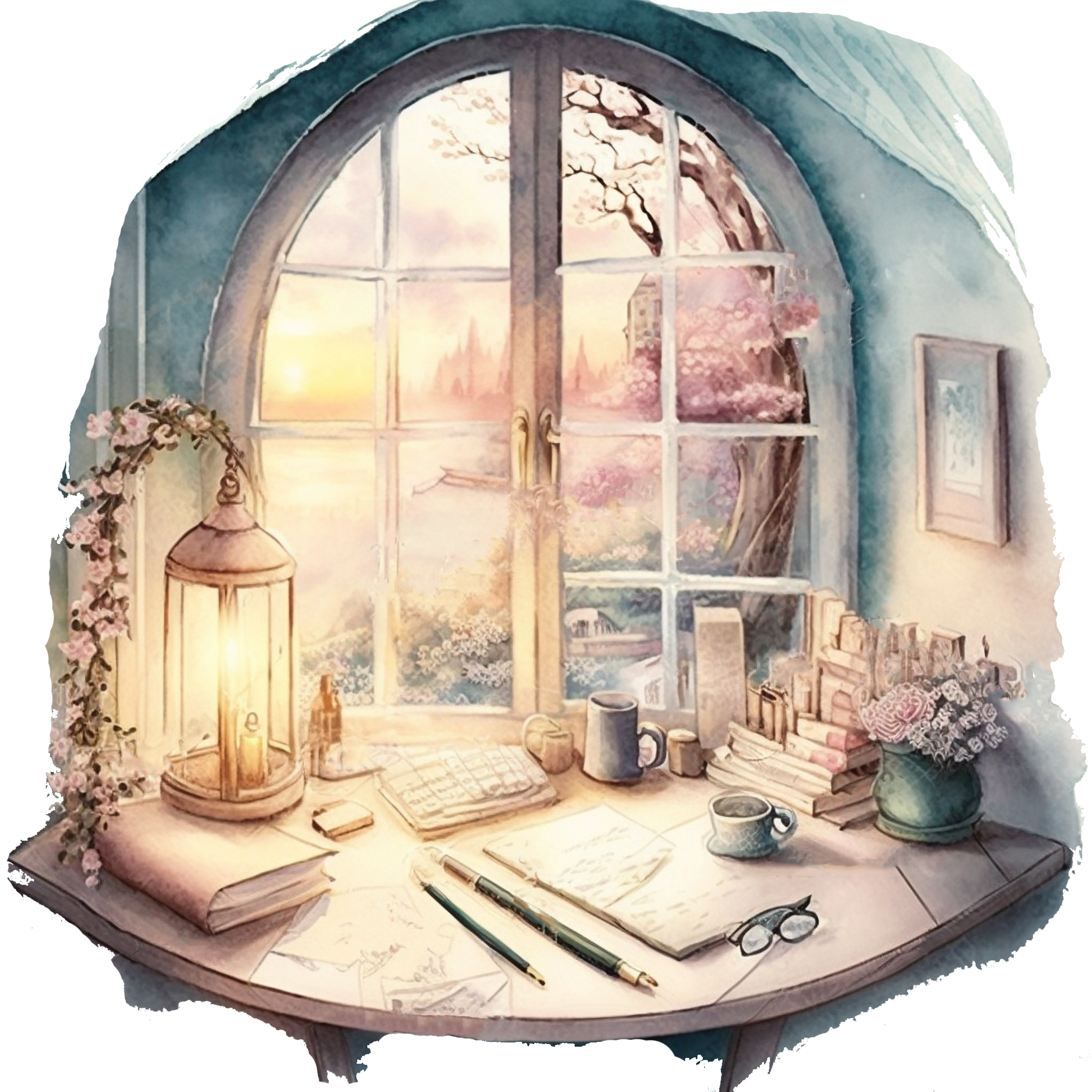 3rd Wednesday Write In
Paperback Shack provides a quiet, distraction-free environment for you to get some writing done. We have writing sprints, prompts, and games for anyone who needs a little inspiration.
Writers 18 and older.
Cost: $0
RSVP: No later than the Tuesday before at 4pm.
Our Next Meet-Up Is
March 22nd
Event is Free, But There's Only Room for 30! RSVP by calling the store.